At One Equal World, we often talk about the importance of visibility. From more women being accepted in athletics and STEM fields, to lesbian, gay, bisexual, and transgender (LGBT) individuals being genuinely represented on television and in film, it is vital that professional and social fields be inclusive of people of all kinds. Without visibility, workplaces, media, and public spaces won't be safe and open to different kinds of identities; attaining visibility for marginalized people will help to create a more equal world.
Corporate finance is one field in which openly LGBT people have long been overlooked or just plain excluded from. There are few openly LGBT CEOs, corporate business owners, and other executive positions, which suggests that LGBT stigmatization pervades these high power industries.
One organization that seeks to change this is Out on the Street, a subdivision of Out Leadership that champions diversity in business. Created by Todd Sears, Out on the Street aims to promote a culture of inclusivity in major corporations, and operates under the knowledge that diversity in executive leadership is the key to successfully growing a business.
According to its website, "Out on the Street is the first global LGBT leadership organization for the financial industry, by the financial industry." Out on the Street organizes annual international summits and initiatives that bring together senior LGBT and ally leaders from some of the world's largest financial service firms. Its leadership board is stacked with prominent leaders in business including KKR member Ken Mehlman, Chad Shampine, the Executive Director of Morgan Stanley, Goldman Sachs Managing Director Susie Scher, and many other influential names in business, banking, and finance.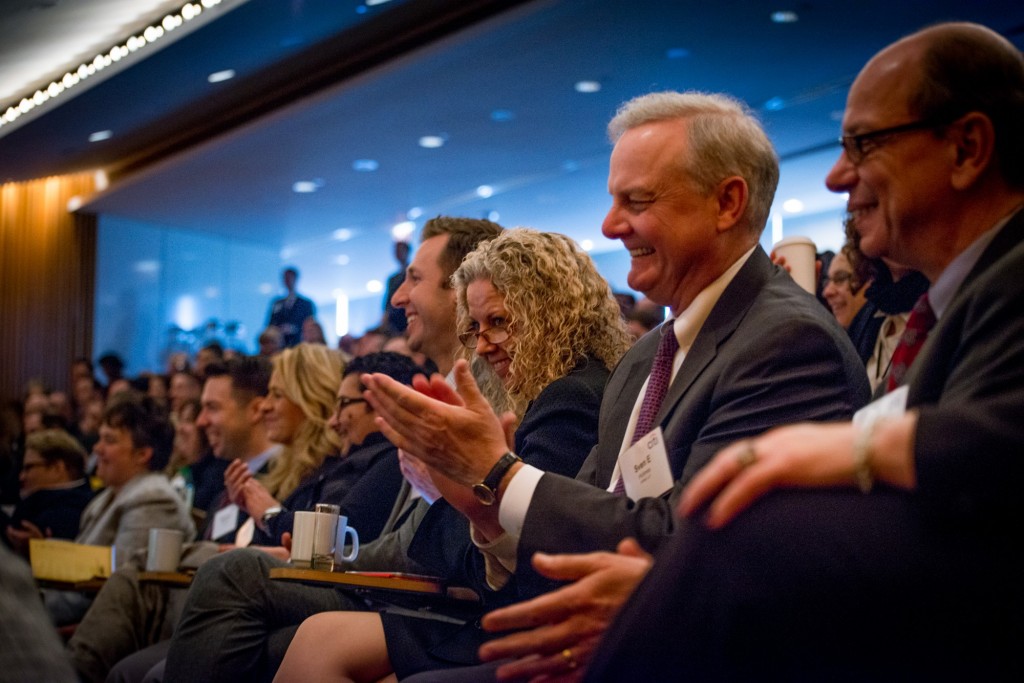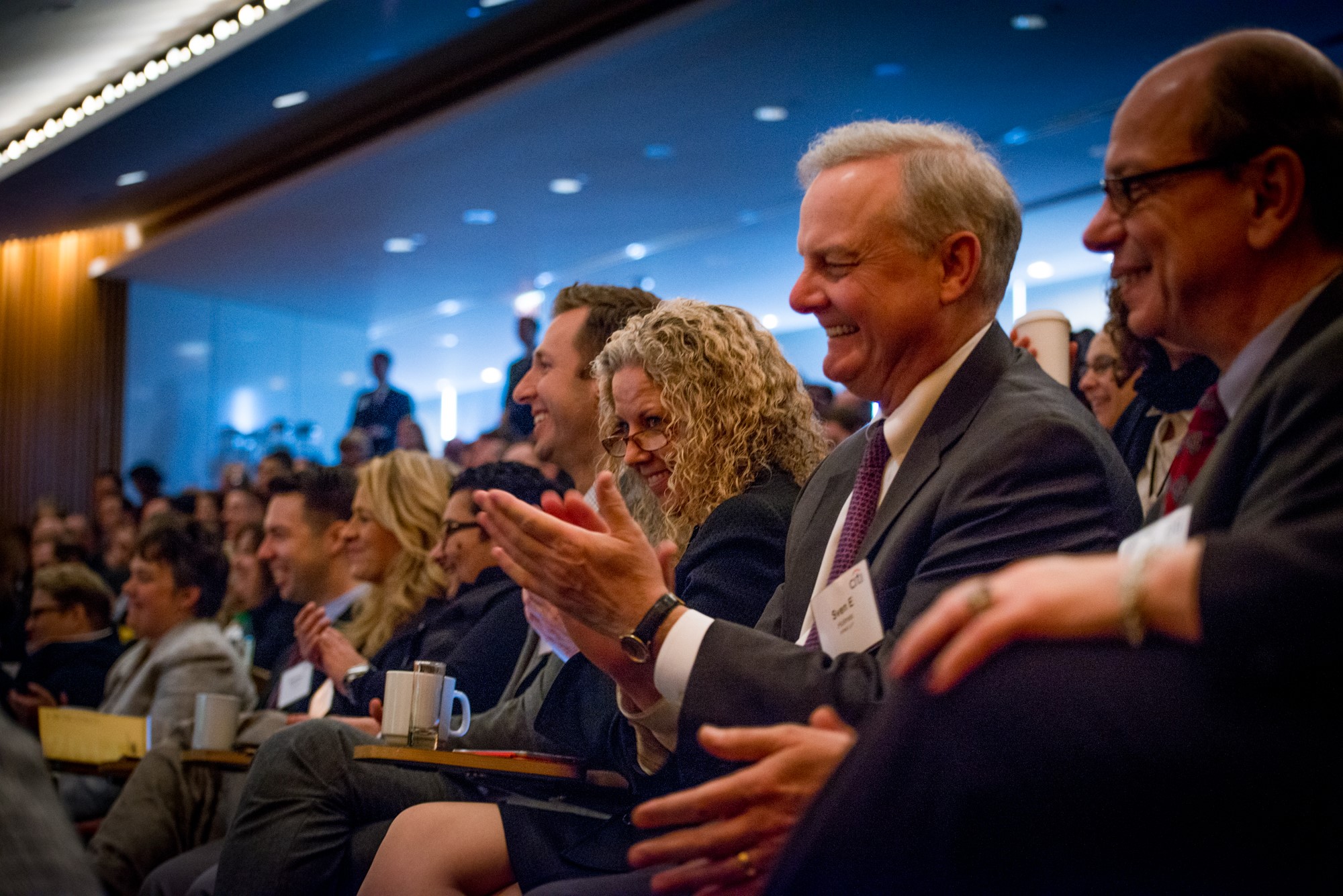 Out on the Street is a leader to an equal world for the ways in which is fosters inclusive company cultures, establishes LGBT allies with some of the highest power businesspeople working today, and for the visibility it creates for LGBT people in major corporations. "Out on the Street leaders drive change and strategy around issues that are vital to LGBT equality and critical to capturing marketplace opportunity," explains the organization. It is obvious that the organization is committed to presenting the value in having diverse company leadership; Out on the Street knows how to appeal to major corporations, and successfully makes the case for LGBT inclusion.
"It is not only safe to be out, it is absolutely necessary," explained Beth Brooke, the Global Vice Chair of Public Policy for Ernst & Young LLP, at a recent Out on the Street summit. "I'm a better leader, a better person because of finally realizing that it was important to come out," she says. It is stories like Brooke's that drive Out on the Street to champion diversity and openness in corporate business. Creating environments where leaders feel comfortable being themselves will only help garner more success.
Learn more about Out on the Street and Out Leadership by visiting outleadership.org.
Images: via Facebook.