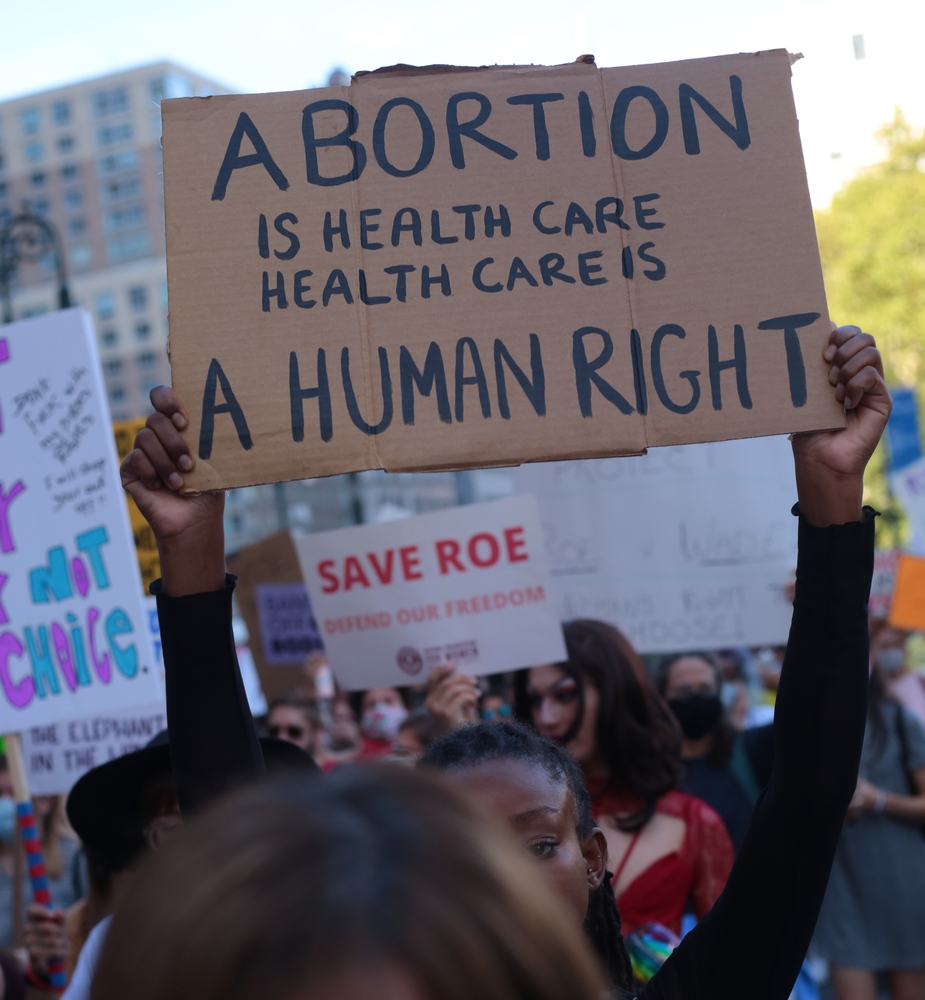 Idaho's abortion law conflicts with federal law guaranteeing pregnant people with full care, according to a lawsuit filed Tuesday by the Justice Department.
Idaho's abortion law was already on the books when the U.S. Supreme Court overturned Roe v. Wade. It criminalizes all abortions, making anyone who performs or attempts to perform one guilty of a felony. The law allows for exceptions in the case of rape or dire medical need, but the abortion provider would still be charged and have to defend themselves after the fact, violating the privacy of their patient to do so.
According to the Justice Department, Idaho's abortion law would force many doctors to violate the Emergency Medical Treatment and Labor Act (EMTLA). The federal law requires anyone coming to a medical facility for emergency treatment to be stabilized and treated, regardless of the cause of the emergency.
"Under the Idaho law, once effective, any state or local prosecutor can subject a physician to indictment, arrest, and prosecution merely by showing that an abortion has been performed, without regard to the circumstances," the Department of Justice wrote in the lawsuit. "The law then puts the burden on the physician to prove an 'affirmative defense' at trial."
Another Idaho law prohibits law enforcement agencies from releasing reports while a case is under investigation, meaning that doctors who perform abortions in case of rape or incest would not have access to documentation to defend themselves until the rape case has been completed, a process which can take years.
Doctors have noted that the medical need exemption is no better, as successfully saving the mother's life could easily be taken as proof the abortion was never necessary.
If the lawsuit succeeds, it will be a major victory towards federally enshrining protections for abortion, and the right of individual medical freedom over state's right to criminalize any medical care.
Photo: Steve Edreff / Shutterstock