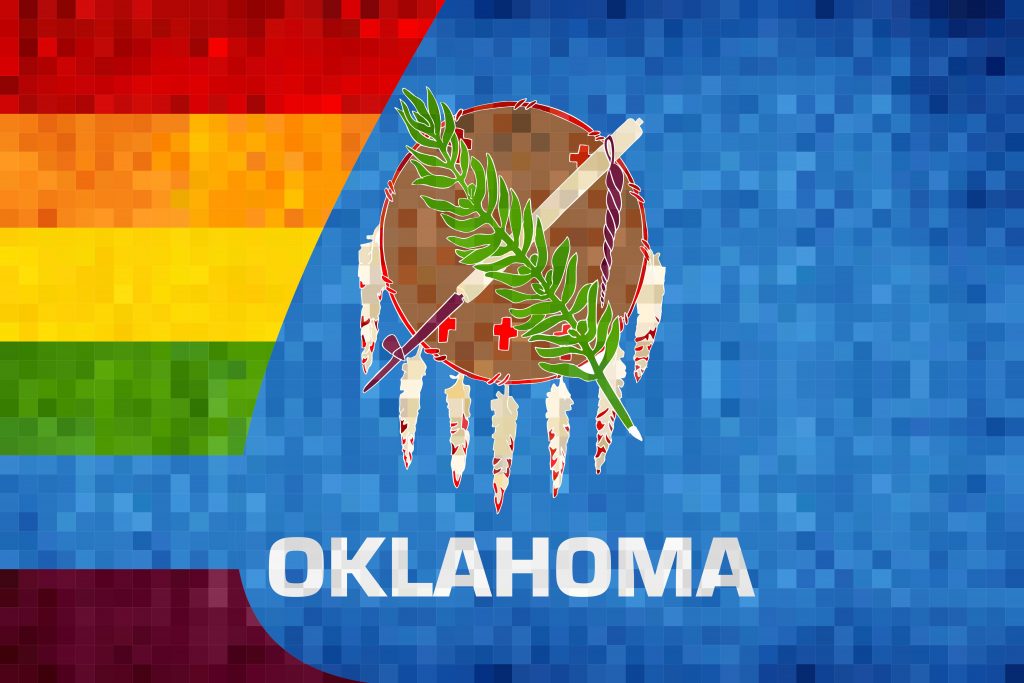 Oklahoma Governor Kevin Stitt is being sued over birth certificates, in a case crucial to trans and non-binary Oklahomans.
In November 2021, Oklahoma Governor Stitt issued an executive order to direct the state to cease issuing birth certificates with a nonbinary option, though the State Department of Health had recently reached a settlement in a civil case in which they agreed to do so. He claimed the settlement should have been reviewed by his administration and that Oklahoma law doesn't allow nonbinary gender markers.
He also, somewhat counter to his previous point, directed the Legislature to pass a law banning the issuance of such birth certificates. The Oklahoma Senate passed such a bill earlier this year, and it will be considered in the House in their next session. Stitt also directed the State Department of Health to stop allowing transgender individuals to change the gender designation on their birth certificate.
The lawsuit levied against Stitt is on behalf of a transgender woman and two transgender men living in Oklahoma. Lambda Legal, the American civil rights organization with a focus on LGBT impact litigation, has taken their case.
"Having a birth certificate that reflects who I am as a human being is crucial and can present a basic issue of safety for me," plaintiff Rowan Fowler, a transgender woman who wants to correct her birth certificate that currently indicates that her gender is male, said in a statement. "There was no reason for Oklahoma to take away this basic tool that transgender people need to simply go about their everyday lives with dignity, safety, and respect."
Stitt's argument in support of his order, which does not belong in a government statement, is that he believes "people are created by God to be male or female. Period. There is no such thing as non-binary sex."
The Oklahoma Governor has been sent many biology textbooks to educate him otherwise by pro-equality wits around the country.
Photo: Shutterstock