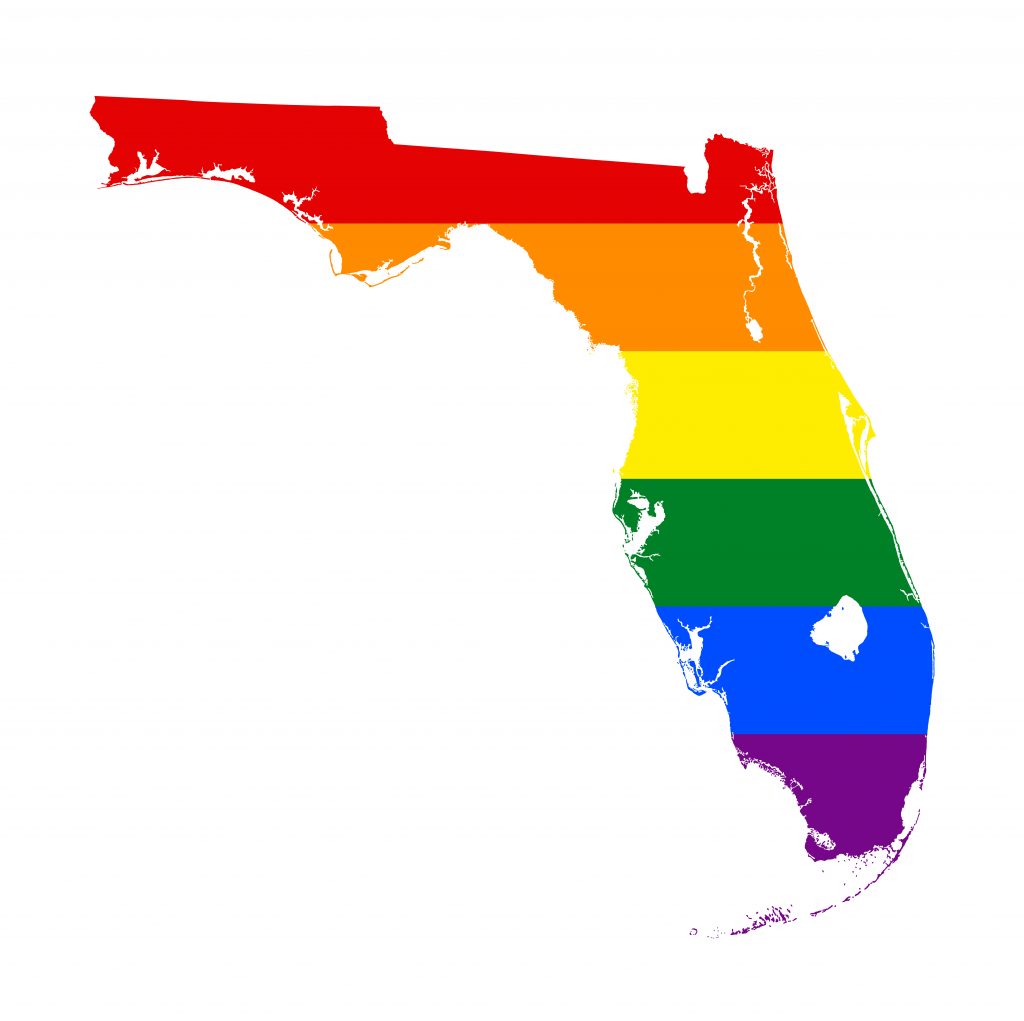 "Don't Say Gay" bill has passed the state legislature in Florida, despite waves of student walkouts protesting the proposed law.
The "Don't Say Gay" bill about sexual orientation and gender identity before third grade, with language vague enough that it can apply to anything from a teacher mentioning her wife or teaching that a historical figure may have been transgender.
"Classroom instruction by school personnel or third parties on sexual orientation or gender identity may not occur in kindergarten through grade 3 or in a manner that is not age appropriate or developmentally appropriate for students in accordance with state standards," reads the bill.
Instructors worry that 'age appropriate' and 'classroom instruction' are both so broadly open to interpretation that they expose them to risk from any parent who decides the mere mention of queer people isn't 'age appropriate.' The bill specifically allows parents to sue school districts and individual teachers over perceived violations.
"This bill, from its introduction, has been used as vehicle to marginalize and attack LGTBQ people," said Rep. Carlos G. Smith, a Democrat who is gay, adding that it "sends a terrible message to our youth that there is something wrong with LGBTQ people, that there is something so dangerous or inappropriate about us that we have to be prohibited and censored from the classroom."
This interpretation of the bill is supported by the press secretary of Governor Ron DeSantis, Christin Pushaw, who is in favor of the bill. She calls it an 'anti-grooming bill.'
"If you're against the Anti-Grooming Bill, you are probably a groomer or at least you don't denounce the grooming of 4-8 year old children," Pushaw tweeted last week, implying that teaching children anything about LGBT topics is sexually predatory, when reading them heterosexual romances like Sleeping Beauty or Snow White is somehow not.
Photo: Shutterstock