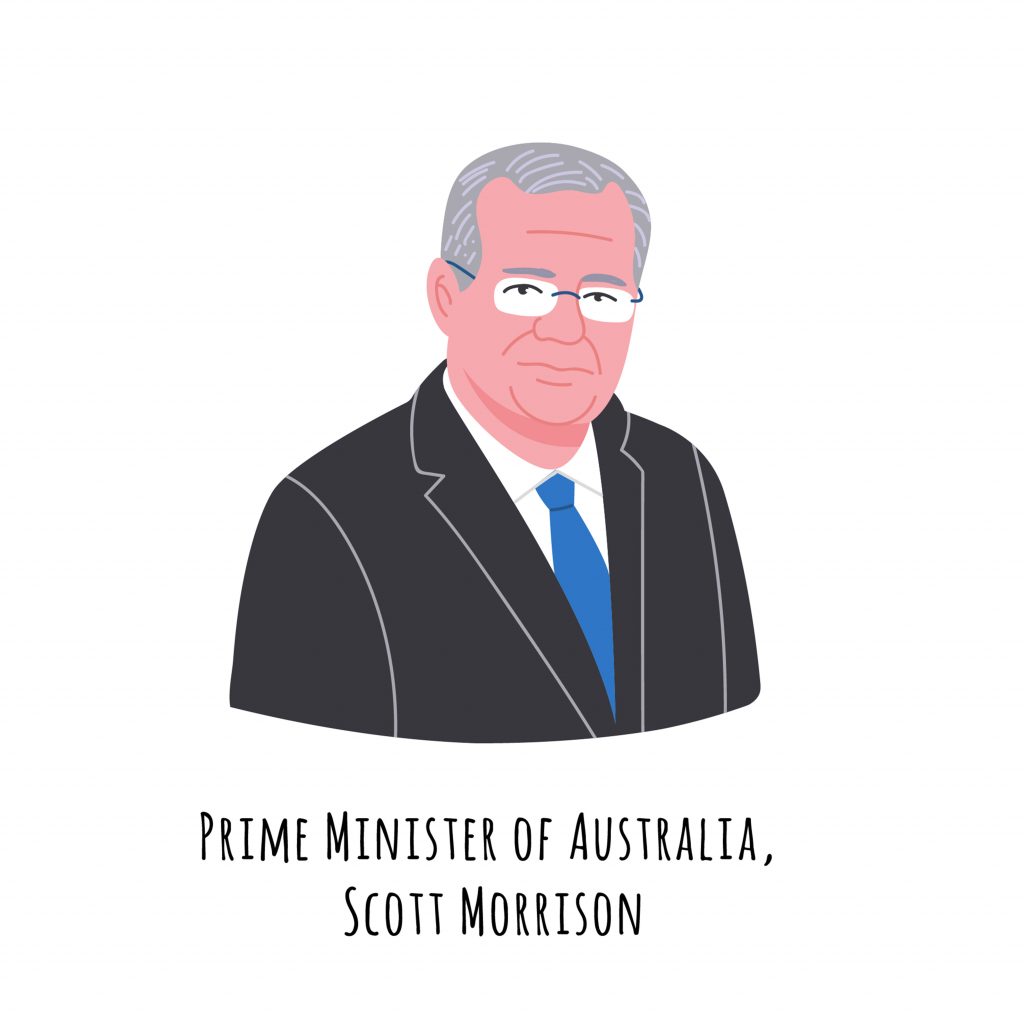 Religious schools in Australia may soon be stopped from punishing students for their sexuality or gender identity.
Scott Morrison, the Australian Prime Minster, is fairly right-wing, so it came as a surprise when he promised last Thursday to stop faith-based schools from punitive discrimination.
The announcement came after he was asked to air his thoughts about a controversial student enrollment contract at a Brisbane college (11th and 12th grade in Australia). The contract directly equates being LGBT+ to incest, bestiality, and pedophilia, and requires students, staff, and parents all to affirm in writing that they believe the same or be expelled or fired. Under public backlash, the school withdrew the contract, but still stands by their moral stance.
In a statement, principal pastor Brian Mulheran said the school has "always held these Christian beliefs and we have tried to be fair and transparent to everyone in our community by making them clear in the enrollment contract".
"No, I don't support that," Morrison told the station. "My kids go to a Christian school here in Sydney, and I wouldn't want my school doing that either."
Morrison then said that he plans to raise amendments to Australia's Religious Discrimination Bill (still in progress) to block religious schools from discriminating in turn.
In its current wording, the bill would allow faith-based organizations to ignore anti-discrimination laws so long as their "statements of belief" are not threatening or harassing.
"The bill we're going to be taking through the parliament," Morrison added, "we will have an amendment that will deal with that to ensure kids cannot be discriminated on that basis.
"I've been saying that for years. That's always been my view."
Christian groups are calling Morrison's statement, which is consistent with statements he made as far back as 2018, a betrayal, saying it somehow puts religious freedom and free speech at risk by protecting children.
Photo: robinart / Shutterstock