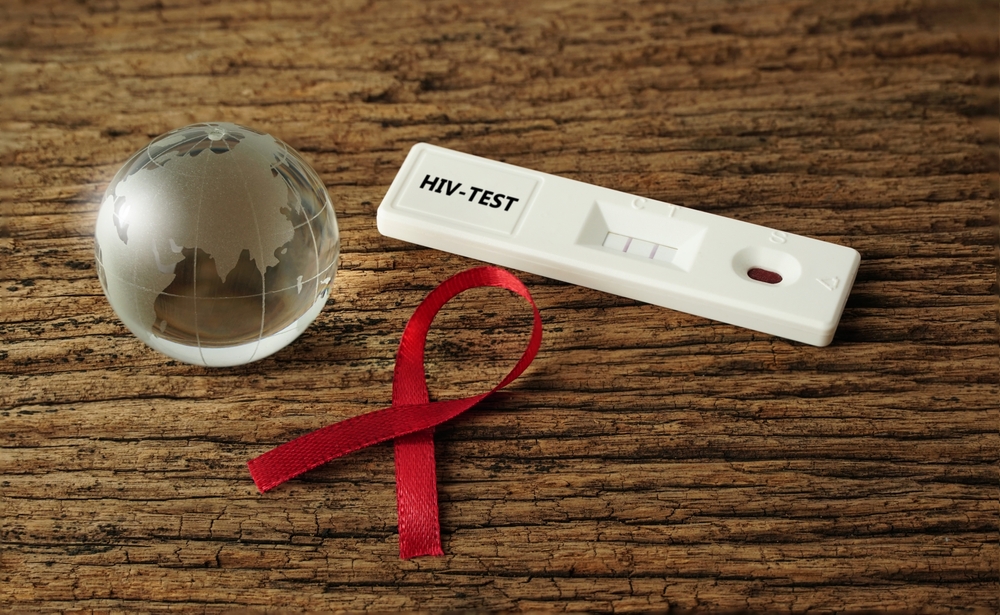 Epidemic disease is an undeniable part of queer history, and many LGBT people feel that the AIDS epidemic has prepared them, at least a little, for the current pandemic.
The first case of HIV/AIDS in the United States was found in 1981, but it took until 1985 for AIDS research to get any federal priority or funding, and no treatment was developed until 1987. Queer people, particularly gay and bisexual men, men of color, and trans women, had to watch their cohorts die off for six years before anything could be done to slow the tide.
Today, HIV is a manageable, chronic disease that might not reduce your life span at all. It's easy to forget the terror of the days when it was a death sentence. In 40 years, almost half a million people have died of AIDS or complications from HIV/AIDS in the United States.
For many people, watching COVID-19 be treated cavalierly has brought back painful memories of that period of time. For instance, Sawyer lost his partner to AIDS, and helped found the AIDS advocacy group ACT UP.
"The misinformation, the hysteria, the spread of just absolute lies (and) the attempts by individuals to address it being part of the problem," said Sawyer. "The stigma and discrimination that people who had Covid face… completely parallel the HIV response."
Dave Perruzza, a bar owner in Washington D.C, lost his first boyfriend to AIDS.
"I think my age bracket (43) is the last bracket that saw people that actually died of AIDS… I'm not going to let history repeat itself."
Perruzza began requiring vaccination cards to enter his two bars all the way back in July 2021, when less than 50 percent of adults were vaccinated. He was one of the first Washington businesses to do so.
"For me, it was thinking about the AIDS epidemic all over again, how nobody took it seriously," said Perruzza. "We were like, 'Well, we're going to take this seriously.'"
Photo: Shutterstock