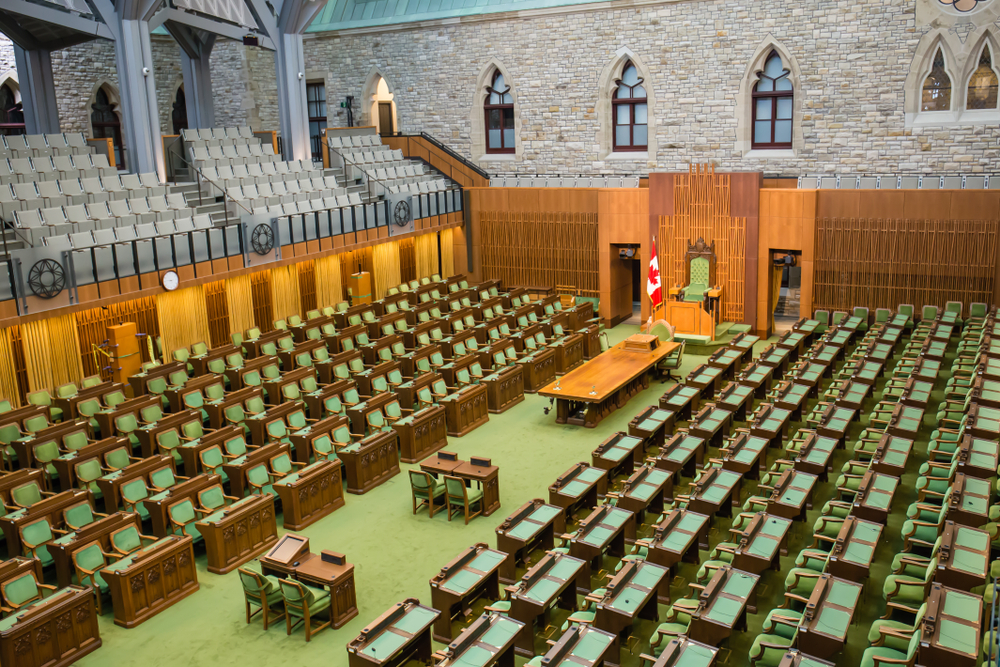 Conversion therapy without full consent has been banned in Canada, after a unanimous vote in the House of Commons.
So called 'conversion therapy' is a suite of practices meant to "cure" someone of same-sex attraction or gender nonconformity. Worldwide, mental health experts decry the practice, calling it abhorrent, damaging, and unethical. The practices run the spectrum from simple talk therapy through chemical castration and aversion therapy to electroconvulsive therapies, but there is no medical indication that any effort at conversion is good for the mental or physical health of the patient.
Most recipients of conversion therapy are children, who are unable to consent to being treated so.
The legislation passed last week makes it illegal to subject a child or a non-consenting adult, regardless of developmental capacity, to any form of conversion therapy.
This bill was proposed by Justin Trudeau's Liberal party, but had complete support on both sides of the aisle.
This is the Canadian government's second try at passing such a bill. An earlier one passed the House in June, but was unable to get the votes it needed in the Senate in September. This one, buoyed by the unanimous vote and bipartisan support, will now head off to the Senate.
"No one can consent to torture," said Randy Boissonnault, Tourism MP and Justin Trudeau's special adviser for LGBT affairs. "It's a great day for survivors, to know that no-one else is going to go through what they went through."
Boissonnault would have liked to see a complete ban, but the bill allows consenting adults to seek conversion therapy.
Conservative objectors have expressed concern that the wording of the bill could criminalize religious leaders, mental health professionals, and teachers for simply talking about sexuality and gender with minors, but the authors of the bill say that is unfounded, as there are no measures in the bill addressing conversation that is not intended to be therapeutic.
Photo: WorldStock / Shutterstock