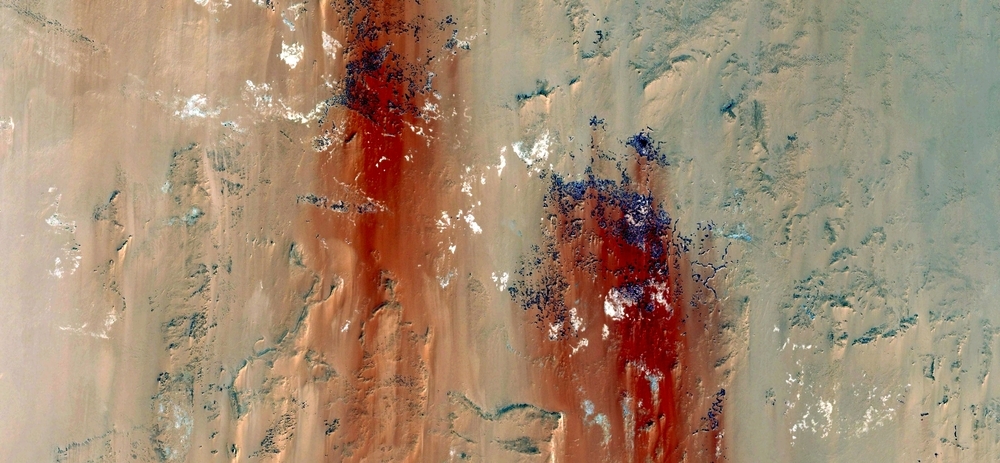 Stonings have been approved by a Taliban judge for gay men in Afghanistan, making many fear for their lives.
When the Taliban ruled Afghanistan in the 1990s, homosexuality was a capital crime, and there were hundreds of reports of executions of gay men–although few of these were officially documented or carried out through judicial channels.
Now, LGBT Afghans and particularly gay men fear the same regime again.
"If the Taliban finds out about us, they'll sentence us to death," said an anonymous Afghan man in an interview with BusinessInsider. The man, a UN worker with a boyfriend, lives in Kabul, which fell to the Taliban on August 15th. "I think we will have to stop our relationship," he said. It's too dangerous for both of them.
Another Kabul man, under the pseudonym Gabir, told British news site the i about the death of his boyfriend on the night of the 15th. The Taliban delivered his partner's body to his family's home in pieces after taking him off the street. Shortly afterward, Gabir was called from his boyfriend's phone and told that the Taliban knew who and where he was, and that he would be killed next.
"I'm 100 percent sure I'm going to die," Gabir said. "There is no hope for me. Our people don't support us."
Nemet Sadat, an Afghan activist who had to flee to American after espousing pro-LGBT views in 2012, compares what is coming for LGBT Afghans to the Holocaust.
"It's not hyperbolic to say that gay people will get weeded out and exterminated by the Taliban, just like the Nazis did," Sadat said. "People are messaging me saying here's my passport, here's all my information, please get me out of this country, I'm going to die."
Sadat and other human rights groups are urging governments around the world to take in LGBT asylum seekers from Afghanistan and neighboring Pakistan. The Taliban judge who advocated stonings confirmed his stance in an interview with a German newspaper.
https://www.shutterstock.com/image-photo/after-execution-woman-killed-by-fundamentalist-404661784