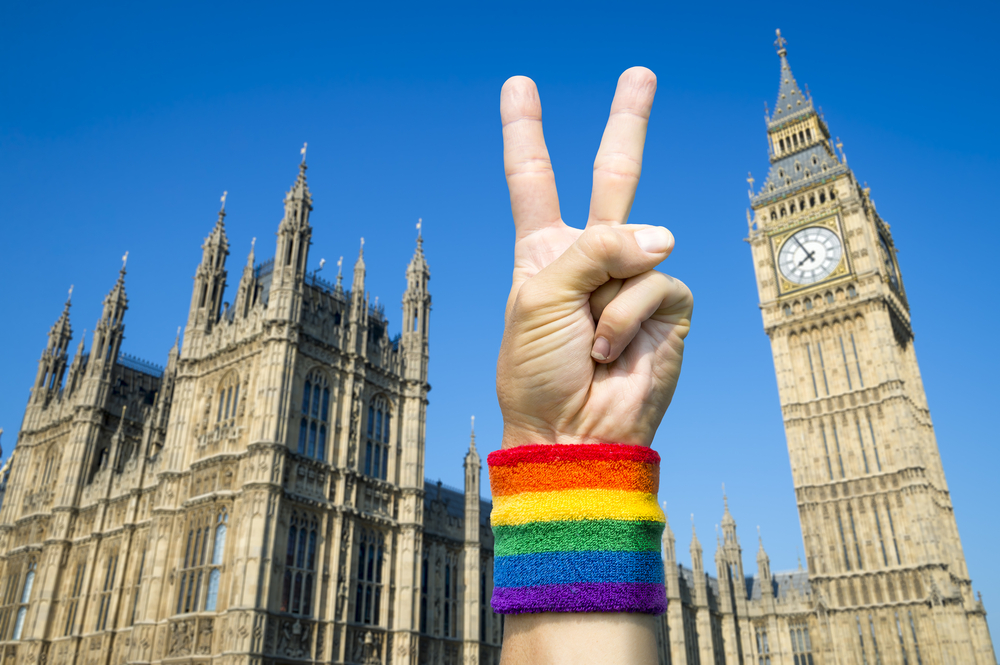 The "Safe To Be Me" event in June 2022 will coincide with the 50th anniversary of the first official London Pride march. It will be the first-ever global conference on LGBT rights held by the UK government. It will also probably be the largest ever such event, featuring elected officials, activists, and policymakers from all over the world, all there to discuss equality and equity for LGBT people.
According to Nick Herbert, chair of the event and prime minister's special envoy on LGBTQ+ rights, the conference will focus on measures to ensure equality both in the UK and abroad.
"It will be the first time that a global event on this scale – including parliamentarians – has been held, and I hope it will help to drive collective action for real change," said Herbert, adding that it will attempt to "make progress on legislative reform, tackling violence and discrimination, and ensuring equal access to public services for LGBT people."
According to human rights watchdogs, the past year has seen, at best, a complete standstill in Europe with regards to progress towards LGBT equality, and heavy backsliding in several countries, such as Poland, Turkey, and Ukraine. In the UK, Boris Johnson's government has been critiqued for several attacks on the rights of trans people. Last fall, for instance, it scrapped a reform to the Gender Recognition Act which would have allowed trans people to choose their legal gender marker without having to go through dehumanizing and unnecessary hoops such as therapy and doctor's approval.
Liz Truss, the UK minister for women and equality, said in a statement that the "Safe to Be Me" conference "will take aim at the prejudices LGBT people still face, and look at the collective action we can take to tackle those injustices alongside our international friends and partners. People should be judged on the basis of their individual character and talents alone, and we want to ensure that this message is heard around the world."
Image: Shutterstock