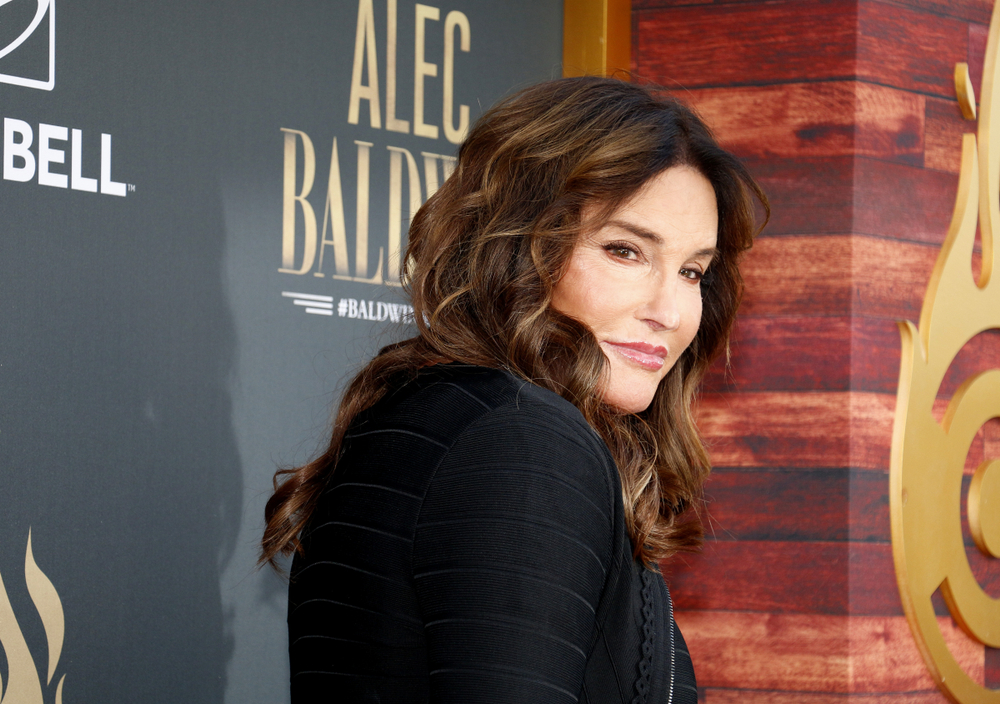 Caitlyn Jenner announced that she plans to run for the California governor's seat. This isn't an election year, but a recall election for current Gov. Gavin Newsom seems likely, and candidates are putting their hats in the ring already. Jenner has no political experience and only a vague platform that is mostly about opposing Californian democrats.
She also claims that her election would advance the movement for LGBT equality. And it's true that if elected, she'll be the first out transgender governor in the country.
But the LGBT community doesn't want her. Despite Republican claims of Democrats and identity politics, Caitlyn Jenner will almost certainly not be picking up the LGBT vote in California.
"Make no mistake: we can't wait to elect a #trans governor of California," tweeted Equality California, one of the largest LGBT-rights groups in the state. "But @Caitlyn_Jenner spent years telling the #LGBTQ+ community to trust Donald Trump. We saw how that turned out. Now she wants us to trust her? Hard pass."
Even one of Jenner's personal friends, Jennifer Boylan has publicly said she wishes her well, but wouldn't vote for her.
"I can't see how the conservative policies she is likely to embrace will help Californians," Boylan wrote in an email.
David Badash, the editor of LGBT news site The New Civil Rights Movement, points out that Jenner's campaign website is all but blank. The only two navigation options? "Shop" and "Donate." Badash also points out that it is hard to believe a transgender person would run aligned with the same political party that is currently pushing bills in over a dozen states, trying to keep trans children out of sports and limit gender-affirming medical care.
The only good thing the LGBT community of California has to say about Caitlyn Jenner joining the race is that she's another example of trans visibility in politics. But no one seems to hope she'll win.
Image: Tinseltown / Shutterstock.com