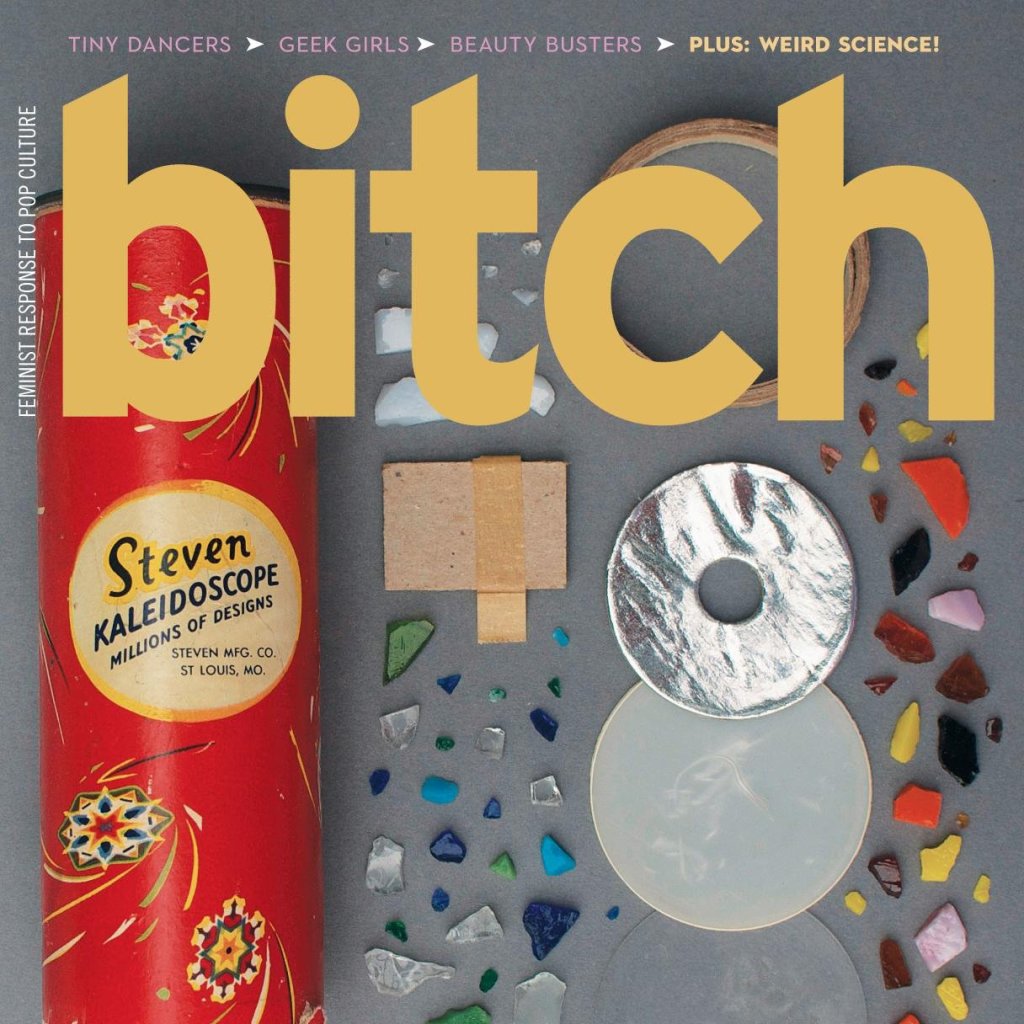 Many people regard the holiday season as a time to give back; with so much greed, consumerism and chaos attached to things like "Black Friday," donating to charity or supporting one's community can actually feel really soul-cleansing this time of year. There are so many worthy organizations out there that deciding which ones to donate funds to can feel overwhelming at times. We've created a list of organizations that support feminist initiatives, the LGBTQ community, and other social justice causes, to help make your decision to give back this holiday season a little easier.
Here are some fantastic causes paired with their mission statements:
"The Sylvia Rivera Law Project (SRLP) works to guarantee that all people are free to self-determine their gender identity and expression, regardless of income or race, and without facing harassment, discrimination, or violence. SRLP is a collective organization founded on the understanding that gender self-determination is inextricably intertwined with racial, social and economic justice. Therefore, we seek to increase the political voice and visibility of low-income people and people of color who are transgender, intersex, or gender non-conforming. SRLP works to improve access to respectful and affirming social, health, and legal services for our communities. We believe that in order to create meaningful political participation and leadership, we must have access to basic means of survival and safety from violence."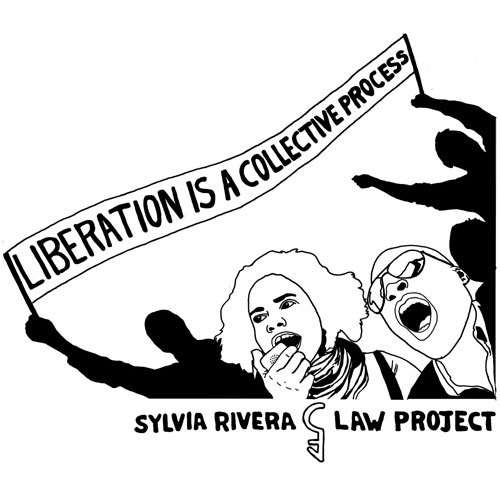 "The Bisexual Resource Center envisions a world where love is celebrated, regardless of sexual orientation or gender expression. Because bisexuals today are still misunderstood, marginalized and discriminated against, the BRC is committed to providing support to the bisexual community and raising public awareness about bisexuality and bisexual people."
"The Audre Lorde Project is a Lesbian, Gay, Bisexual, Two Spirit, Trans and Gender Non Conforming People of Color center for community organizing, focusing on the New York City area. Through mobilization, education and capacity-building, we work for community wellness and progressive social and economic justice. Committed to struggling across differences, we seek to responsibly reflect, represent and serve our various communities."
"FORGE is a progressive organization whose mission is to support, educate and advocate for the rights and lives of transgender individuals and SOFFAs (Significant Others, Friends, Family, and Allies). FORGE is dedicated to helping move fragmented communities beyond identity politics and forge a movement that embraces and empowers our diverse complexities."
"Bitch Media's mission is to provide and encourage an engaged, thoughtful feminist response to mainstream media and popular culture. We seek to be a fresh, revitalizing voice in contemporary feminism, one that welcomes complex arguments and refuses to ignore the contradictory and often uncomfortable realities of life in an unequivocally gendered world."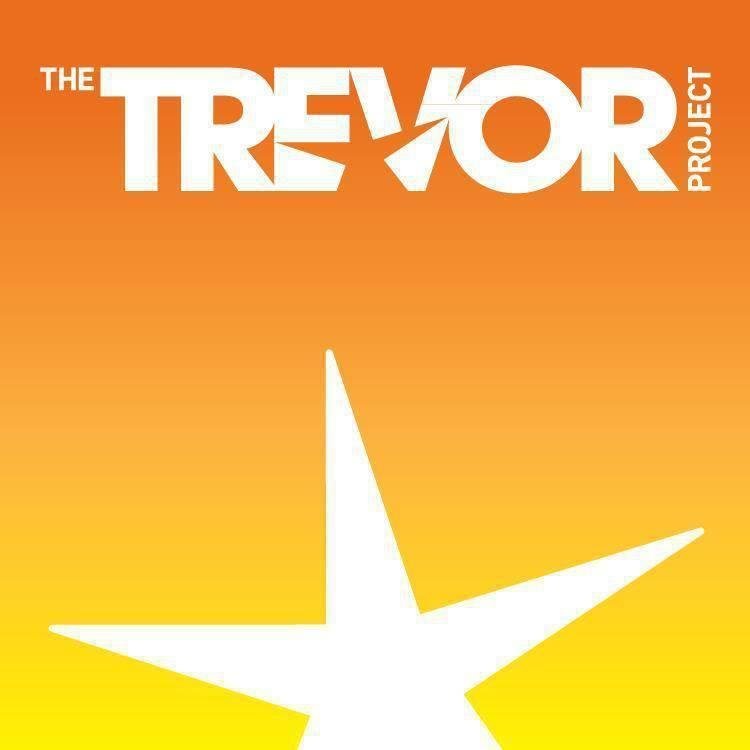 "The mission of The Trevor Project is to end suicide among gay, lesbian, bisexual, transgender and questioning young people."
"Point Foundation empowers promising lesbian, gay, bisexual transgender, and queer students to achieve their full academic and leadership potential – despite the obstacles often put before them – to make a significant impact on society. Point Foundation (Point) is the nation's largest scholarship-granting organization for lesbian, gay, bisexual, transgender and queer (LGBTQ) students of merit. Point promotes change through scholarship funding, mentorship, leadership development, and community service training." Learn more about the Point Foundation here.
These are just a few of the many worthy causes you might consider supporting this holiday season. What other organizations would you add to this list?
Images: via Twitter.