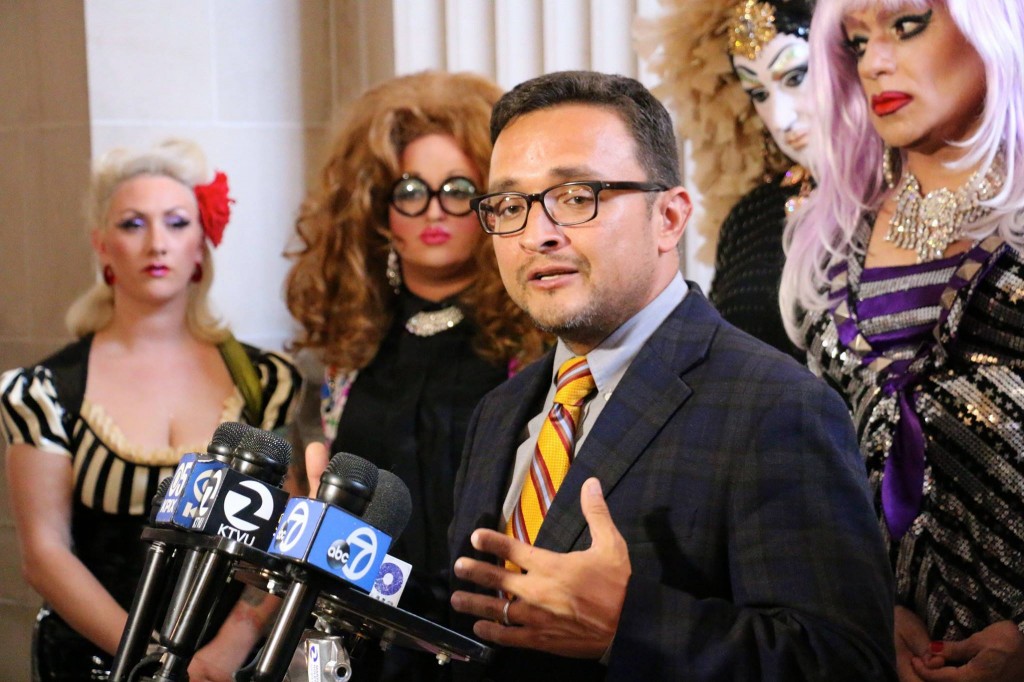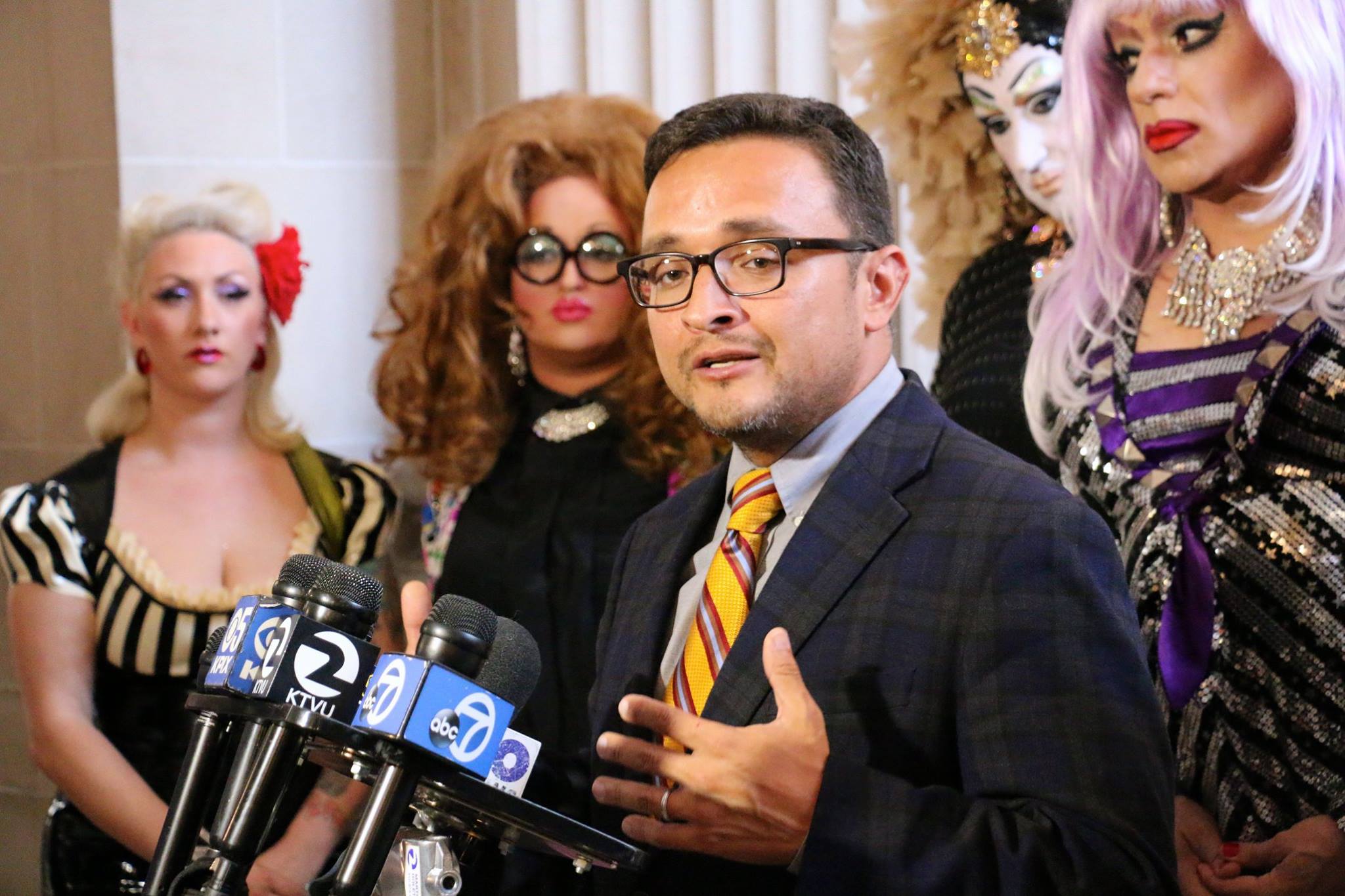 Facebook recently agreed to meet with San Francisco city officials and activists that have responded critically to the social network's naming policy and how it discriminates against the LGBT community. Facebook's current policy requires all users to use their legal name on profiles, and has threatened to revoke access to those who are registered under a different name.
This policy has been round for a while, however it has come under recent scrutiny after many transgender people and drag performers have been locked out of their Facebook accounts. The crackdown has affected local San Franciscan drag queens including Sister Roma, Heklina, Bebe Sweetbriar, Lady Bear and Anna Conda.
"Facebook may not be aware that for many members of the LGBT community the ability to self-identify is a matter of health and safety,"San Francisco SupervisorDavid Campos said in a statement. "Not allowing drag performers, transgender people and other members of our community to go by their chosen names can result in violence, talking, violations of privacy and repercussions at work," he explained.
Many entertainers from all backgrounds who use stage or performer names have launched a Kickstarter petition advocating a change in Facebook's guidelines. The petition has garnered more than 16,000 signatures so far. Although many of these people, and countless others around the world, are given certain names at birth, their gender identity and name should be theirs to dictate, not Facebook's.
"Although our names might not be our 'legal' birth names, they are still an integral part of our identities, both personally and to our communities," the petition says. It goes on to explain that, "These are the names we are known by and call each other and ourselves. We build our networks, community, and audience under the names we have chosen, and forcing us to switch our names after years of operating under them has caused nothing but confusion and pain by preventing us from presenting our profiles under the names we have built them up with. People we have known (or who have known us) for years are unable to find us, communicate with us, or recognize us in our Facebook interactions now."
Facebook CEO Mark Zuckerberg once said in an interview that "You have one identity […] having two identities for yourself is an example of a lack of integrity." In the eyes of a major business like Facebook, and in the eyes of its cisgender, wealthy, white CEO, changing one's name on Facebook is equated to being inauthentic, when in fact it's quite the opposite for thousands of people.
Featured Image: via Facebook.